Girls Camp
Summer 2023 @DorrohLake
Girls Summer Camp
Dates: MON, JUNE 12TH - THUR, JUNE 15TH
Camp Director: Jessica Hamilton Email
Recognizing the pressures girls today face, our leaders focus on building relationships with campers to help them feel assured in sharing their struggles, triumphs, and faith. Our goal is to equip these young ladies with the truth of who God is and who He says they are so that they can replace the lies they hear from Satan and the world.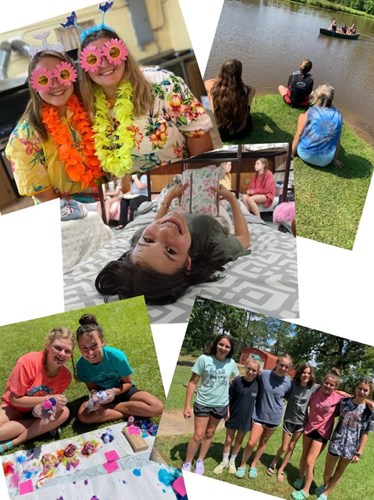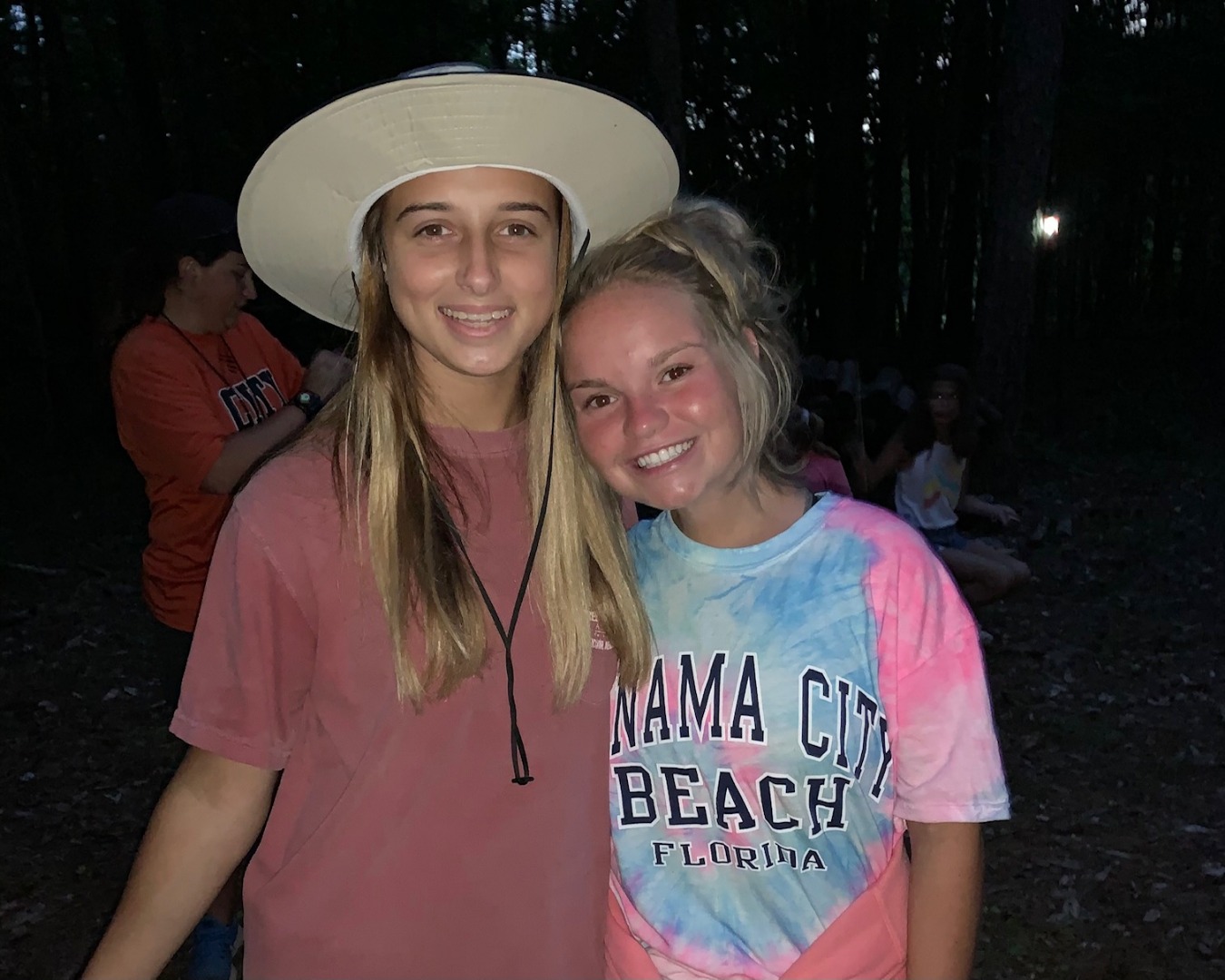 How to Register:
REGISTRATION IS OPEN!!! :) :) :)
Please use the link below. Camp cost is $225. All applications and payments are due by Friday, June 2nd.