What's Happening
At Dorroh Lake This Summer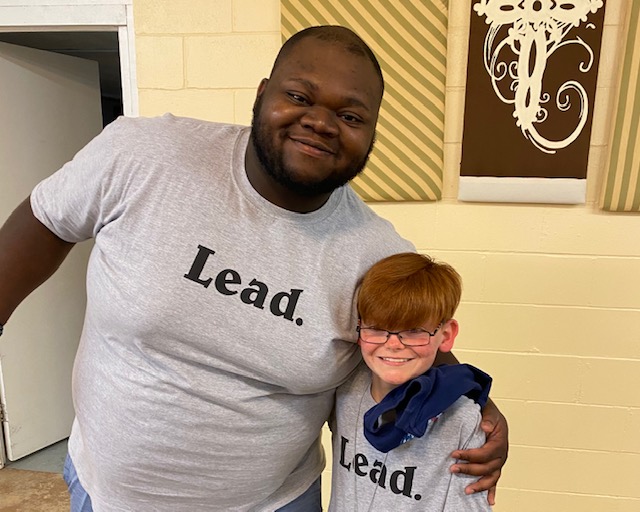 Guys Summer Camp
Dates: MON, JUNE 19TH - THUR, JUNE 22ND
Camp Director: Nathan Hamilton
How can a guy live a Godly life when he lives in an increasingly godless world? That is what guys ages 7-18 can learn by coming to camp at Dorroh Lake! Our director and leaders will teach these young men not only what it means to follow Christ but how to go about it.  Read More..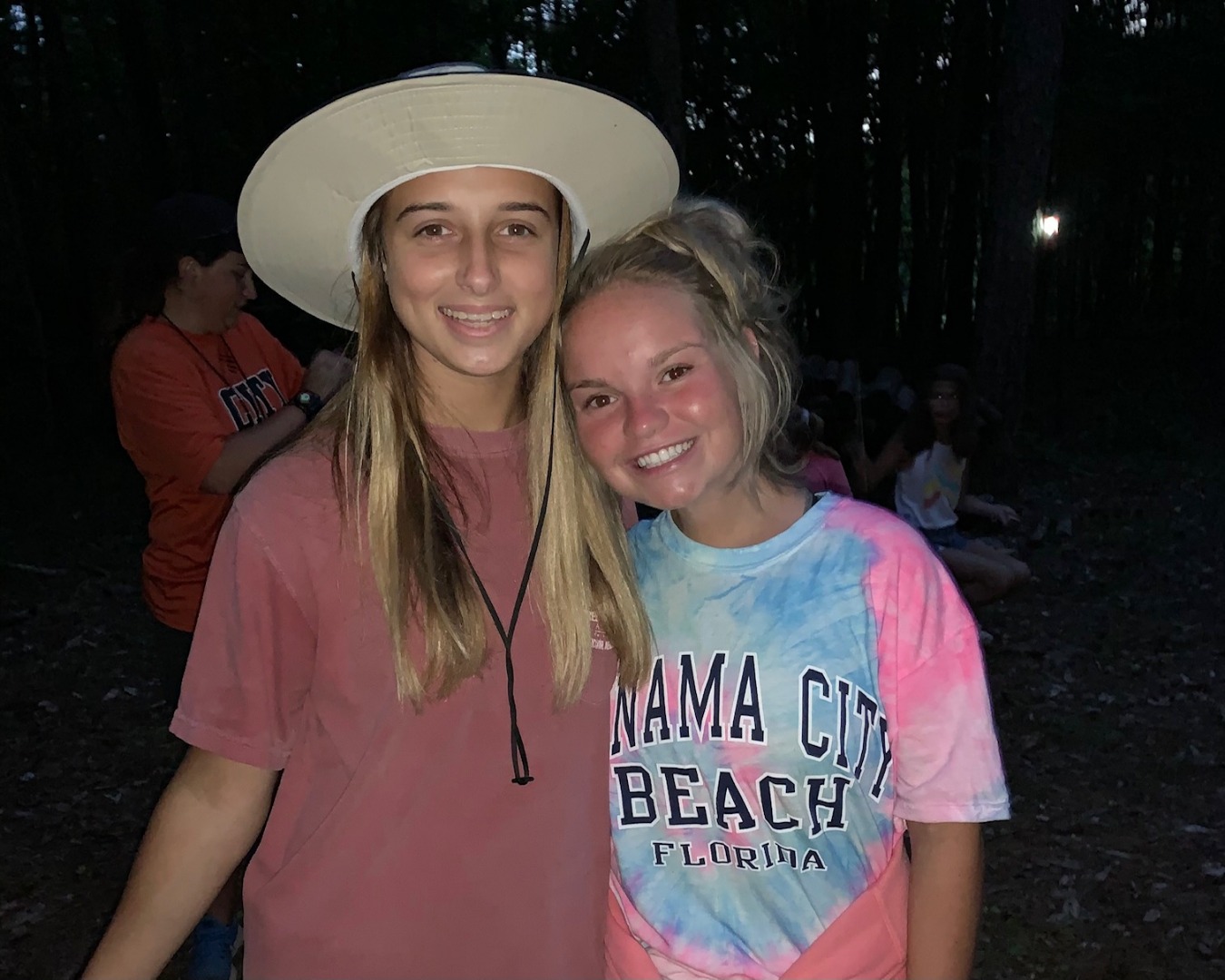 Girls Summer Camp
Dates: MON, JUNE 12TH - THUR, JUNE 15TH
Camp Director: Jessica Hamilton
Designed for girls ages 7-18, our Girls Camp includes four fun-filled days which will encourage them to find their faith in Jesus for the first time or how to live it out in their daily lives. They will be affirmed as they face a world of peer pressure, social media, and self-acceptance. Our staff is in touch with these realities and desire to guide these girls in their faith journeys. Read more...