Guys Camp
Summer 2023 @DorrohLake
Guys Summer Camp
Dates: MON, JUNE 19TH - THUR, JUNE 22ND
Camp Director: Nathan Hamilton Email
Boys Camp supplies a great time of learning how to become men of faith. With small group settings, corporate worship and teaching, and rip-roaring activities, these guys will build their faith, make great friendships, and have lots of fun. Our group leaders will strive to make their camp experience positive and affirming.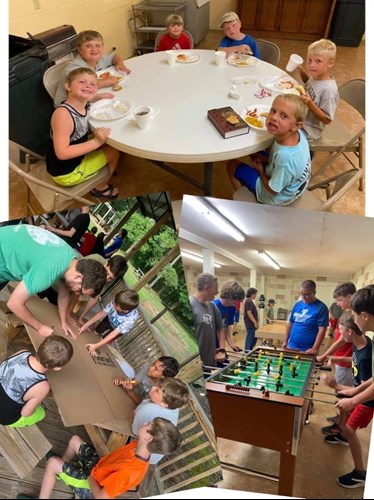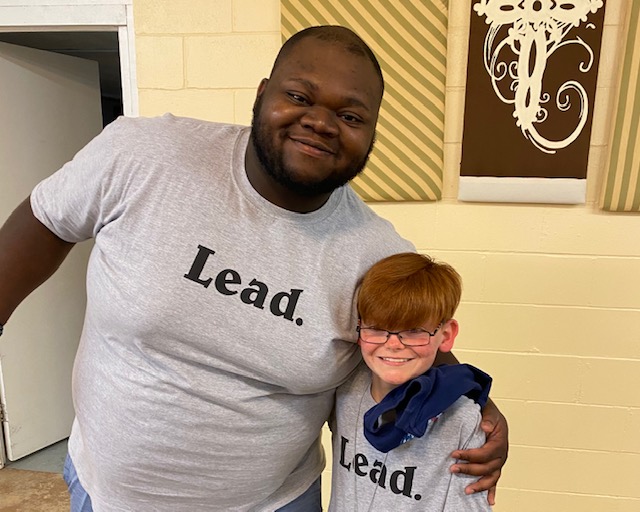 How to Register:
REGISTRATION IS OPEN!!! :) :) :)
Please use the link below. Camp cost is $225. All applications and payments are due by Friday, June 2nd.