Our Facilities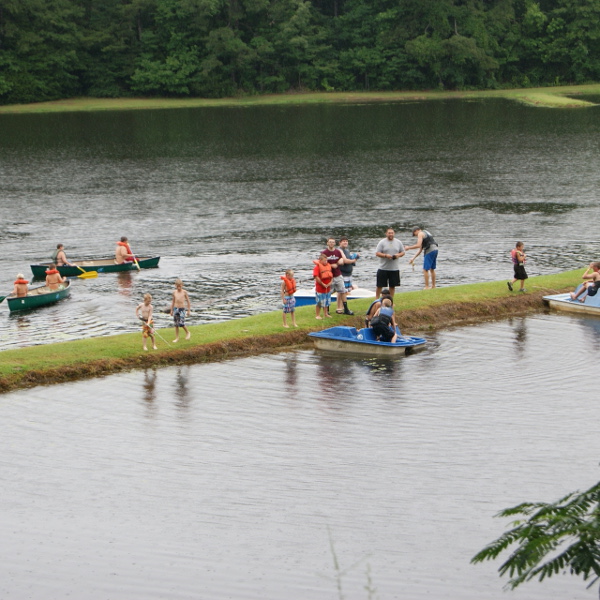 The Lake
Our man-made 15-acre lake is perfect for canoeing, kayaking, paddle boating, and fishing. Fishing tackle and gear are not provided, but we supply ample life jackets and paddles for great fun on the water.
---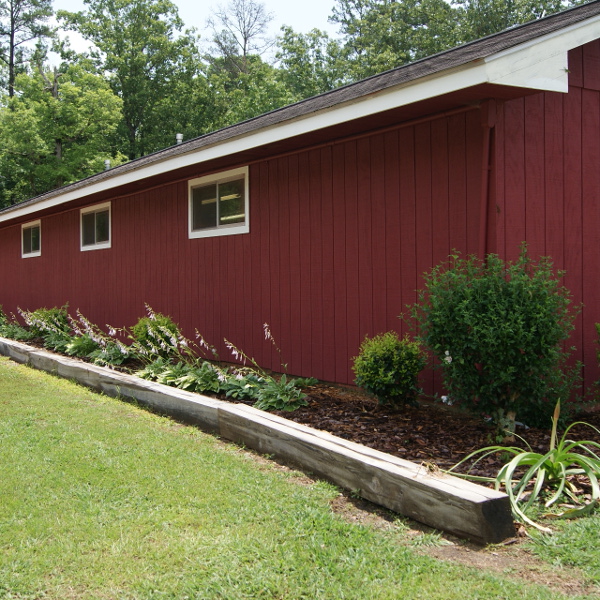 The Bunkhouse
With separate rooms on each end and two community baths, our bunkhouse will accommodate approximately 90 campers. A private room with one set of bunks and private bathroom facilities is centrally located and ideal for group leaders or guest speakers.
---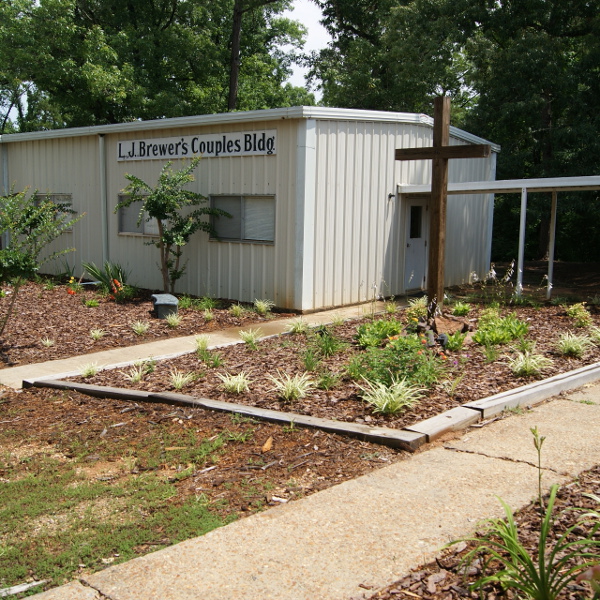 Couple's Dorm
Twenty rooms with full size beds accommodate those desiring a little more privacy. Male and female bathrooms are centrally located in the building. A large deck with perimeter seating overlooks the lake.
---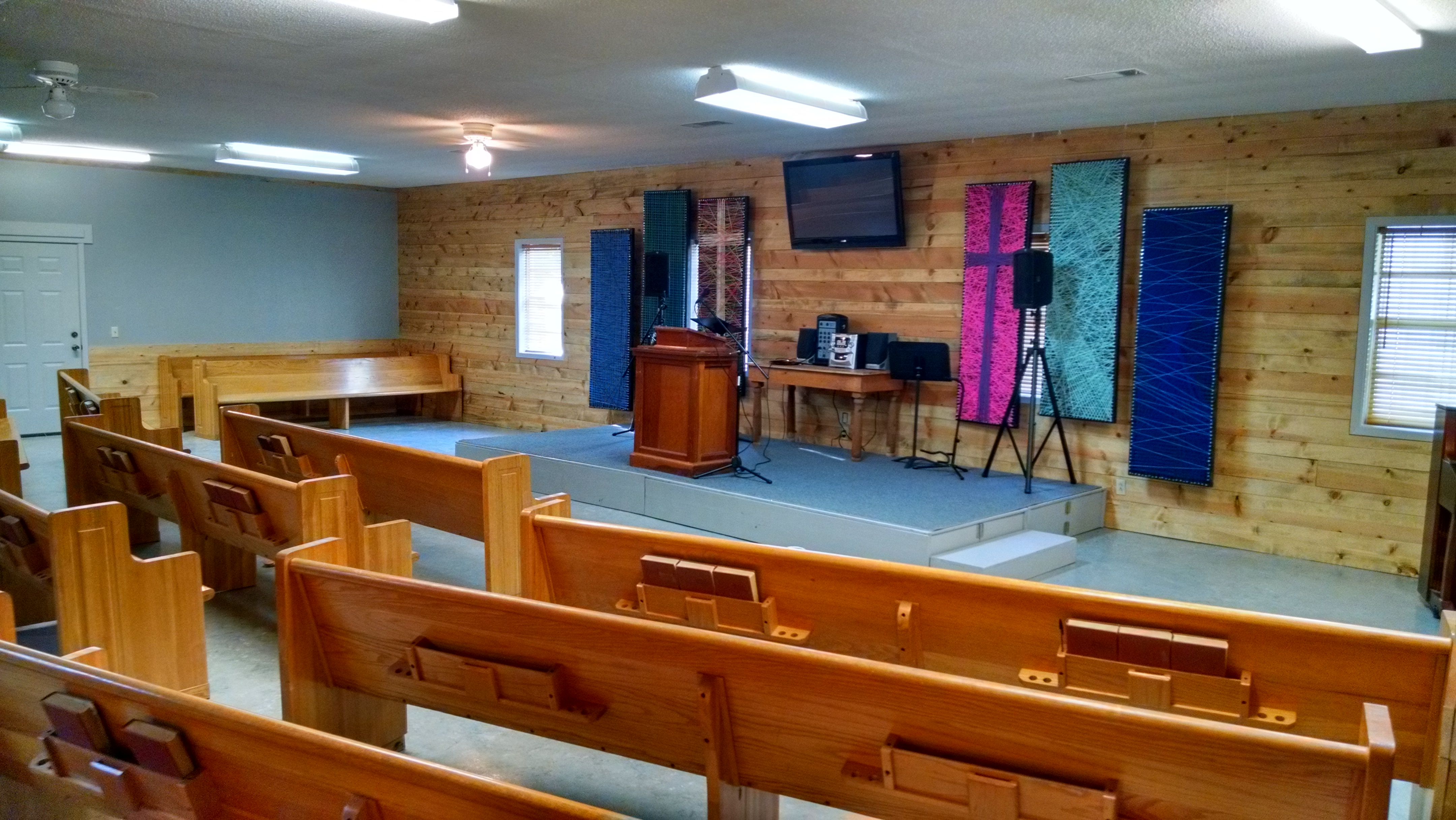 Indoor Chapel
The indoor chapel seats approximately 90 and provides a flat screen tv, dvd player, connections for computers, music and equipment stands, and a p.a. system.
---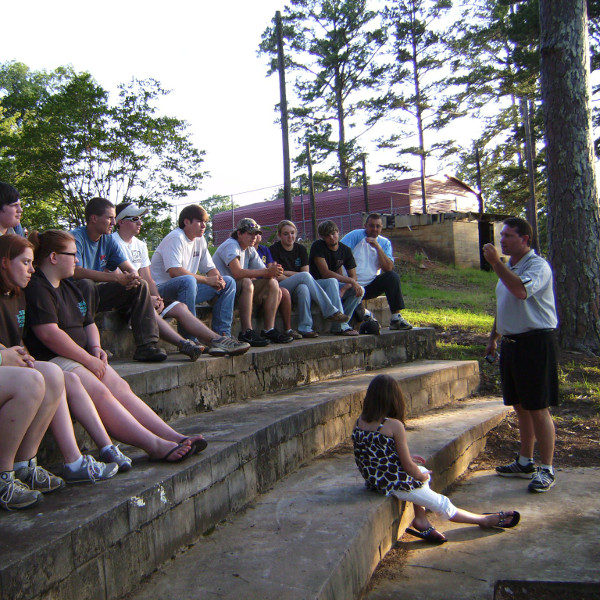 Outdoor Chapel
With a great view of the lake, the outdoor chapel seats approximately 60 and has a small podium and fire pit. Members of your group can enjoy an early morning or sunset devotion.
---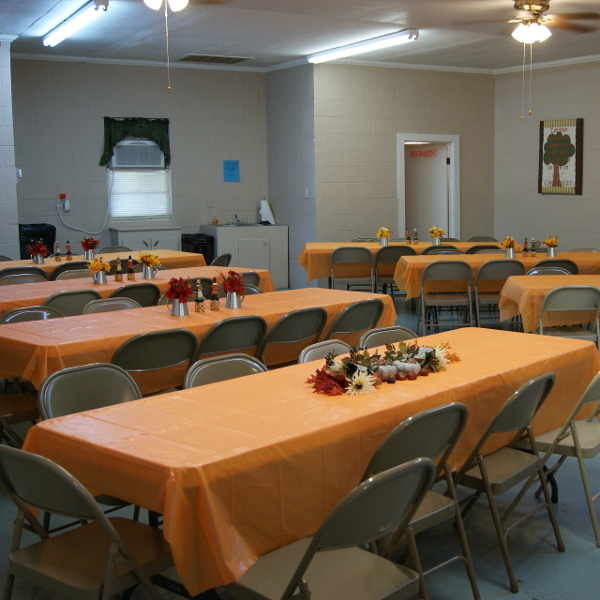 Dining Hall and Kitchen
Our dining hall seats 90, and we have a full commercial kitchen. A large gas stove/oven, refrigerators, deep freezers, deep fryer, ice machine, and various small appliances help us serve you or the kitchen is available for rent should you choose to provide your own meals.
---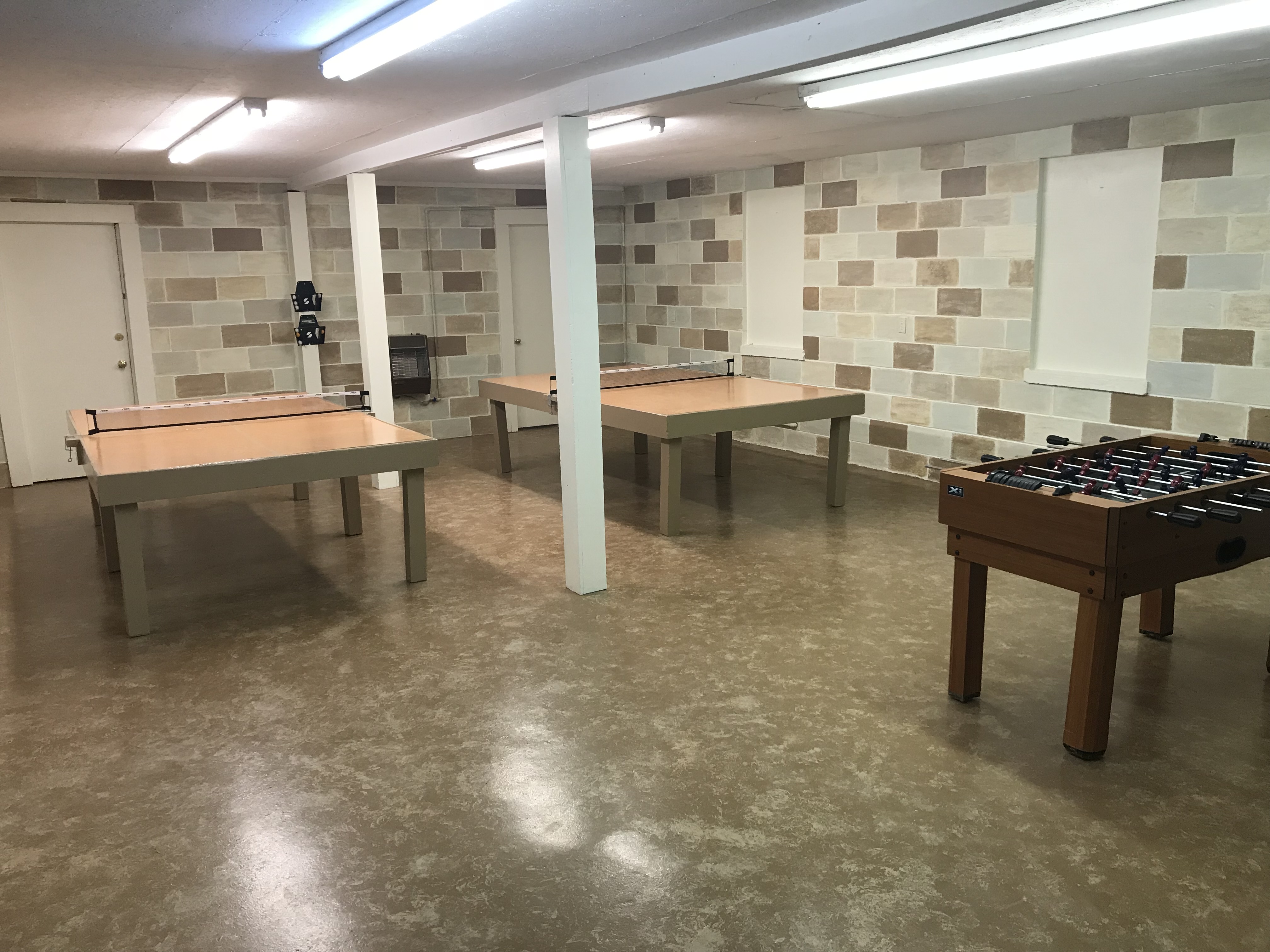 Game Room
Located off the dining room, our game room offers ping-pong tables, a foosball table, a tv and dvd player, and numerous board games. Groups enjoy setting up a snack bar atop our slide-top chest cooler. This is a great room for hanging out or for small group sessions.
---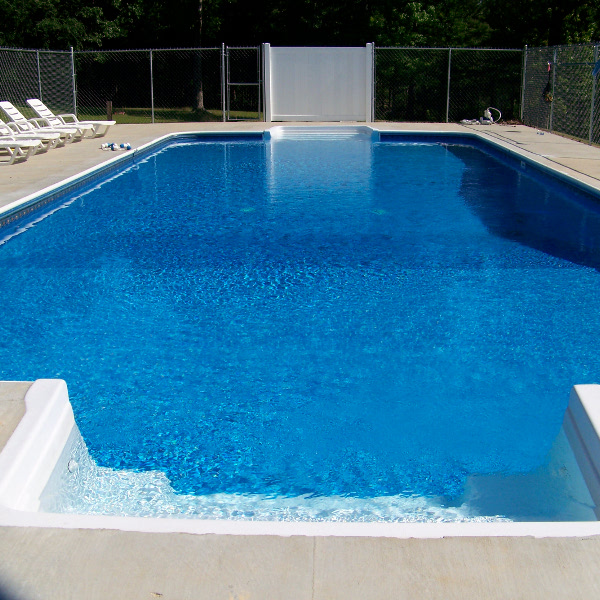 Pool & Pavilion
Our 20' x 46' pool has 3 ft. ends and a 6 ft. middle and is conveniently located next to the bunkhouse. No lifeguard is provided so please plan to provide your own. A large 36' x 40' pavilion with two restrooms, a small kitchen prep area, and grill is a great new addition to our campus which is perfect for church-wide picnics or outdoor meals during camp.
---